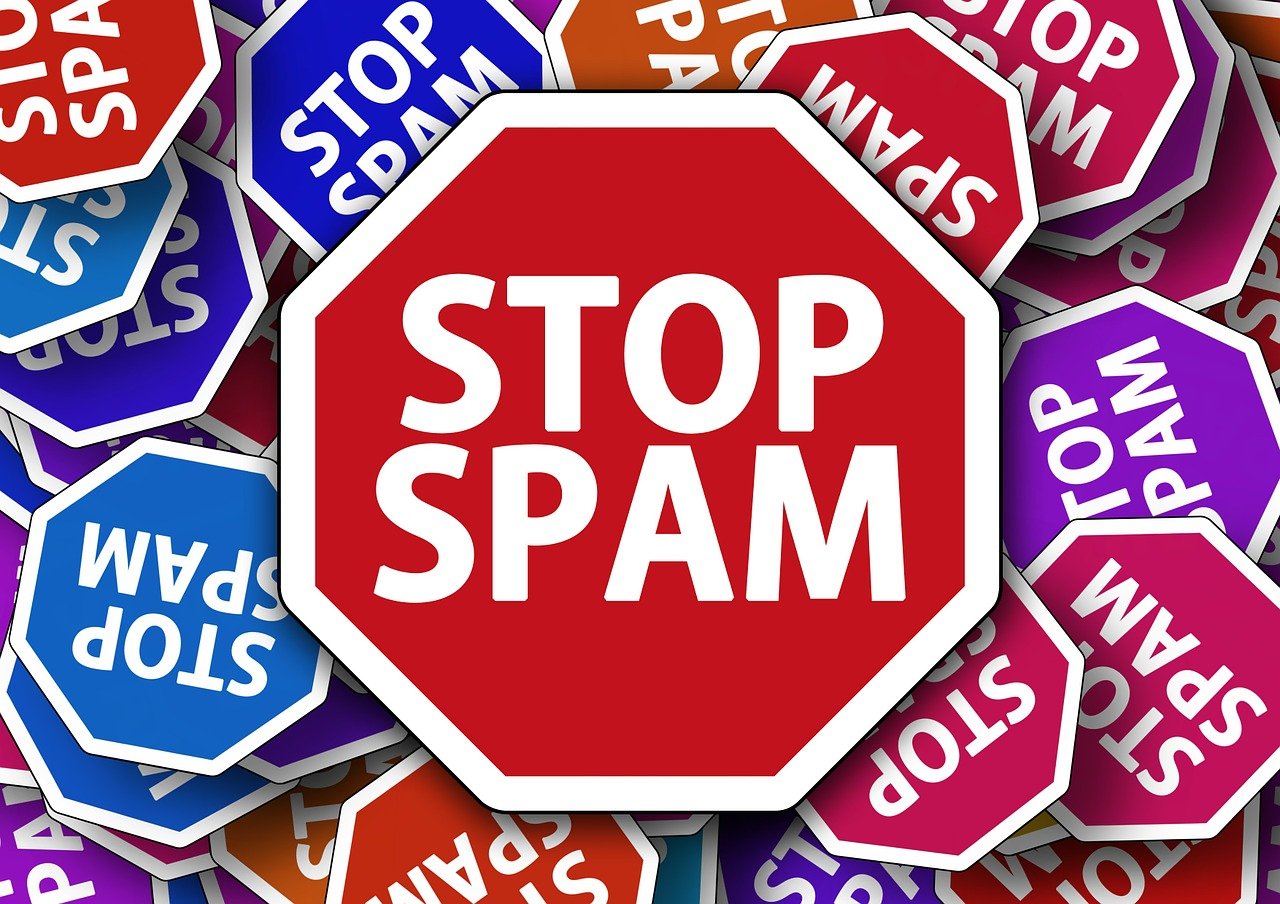 There can be various reasons due to which an email can go to spam folder.
We will discuss the technical solution which will ensure that your email never goes to spam folder of your targeted customers. To understand the technical terms like DMARC, SPF & DKIM, please refer to our article here.
1.Check your domain reputation
Once you get to know your domain reputation , you might have got an idea on why emails might be getting into the spam folder.
Here is our domain reputation ,


You can check your domain reputation here. Depending on various factors domain reputation is calculated. Make sure to keep your website clean from spam, malware and viruses. Please do not indulge in excessive marketing emails.
2. Send email from official domain based email to

[email protected]
For example, to test our case, we sent an email from [email protected] to [email protected], they will deliver a report to your email.
Report mainly consists of 3 parameters of measurements.
1.DMARC
2.DKIM
3.SPF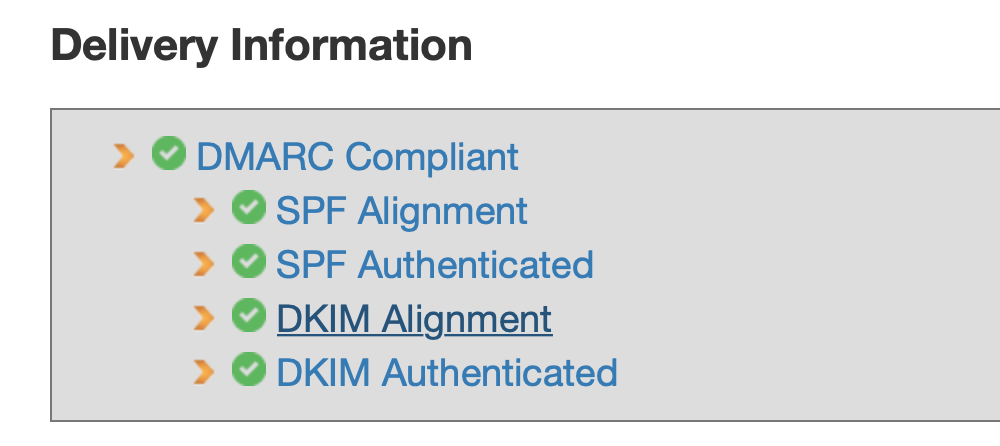 3.Make Sure All 3 (DMARC, SPF & DKIM) are shown in green as shown in the above image.
If any of the above are not shown green, make an entry of it with your DNS provider. Once you update these fields in DNS, repeat step 2. It should turn green as soon as missing details are updated.
It may be the case that even after making all parameters green, emails are landing in the spam folder.
Do check out video on "why my emails going to spam folder"
Please wait for couple of weeks to see if the issue is resolved ! Good luck !
Please comment if you are still facing issue.