I own a departmental store in california. I was looking to hire a designer who can work on our new e-commrece portal for our departmental store. I got the to know about
studyobject
via google and found the perfect pricing model . I got our e-commerce portal designed in lowest price on planet. A big heartfelt thank you to studyobject, I saved lot of money.
I am an Entrepreneur & Youtube Creator. I was looking for a website where I can share my remedies.
I came to know about
studyobject
and got our amazing portal
thebeautymadness
designed in a short span. We are so happy with their work. My Website loads in less than second. Studyobject did most efficient design.
They design incredible websites. We were amazed by the result on optimization of my wordpress website. Studyobject is most reliable and most affordable.


Customer
Testimonials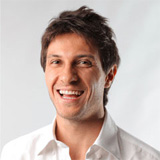 Colin Bridger
"I'm really happy to hire wordpress expert from studyobject! They looked into our web optimization rules ! It will be the base of my future projects! I strongly recommend them"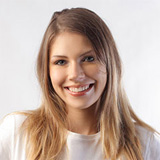 Alyssa Thompson
"Guys, you are fantastic! You created the most user friendly e-commerce interface I ever used!""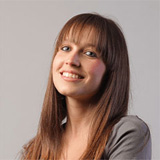 Tracie G. Murrieta
"Absolutely the best design ! It's far worth the price. Thank you for such a great design for our requirement!"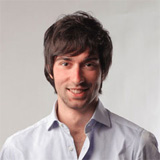 Wiley Troy
"The most intuitive Interface I have ever used.They provide Incredible transitions and features!"